By: Megan Ayscue, Lyric Aquino and Chad Flannery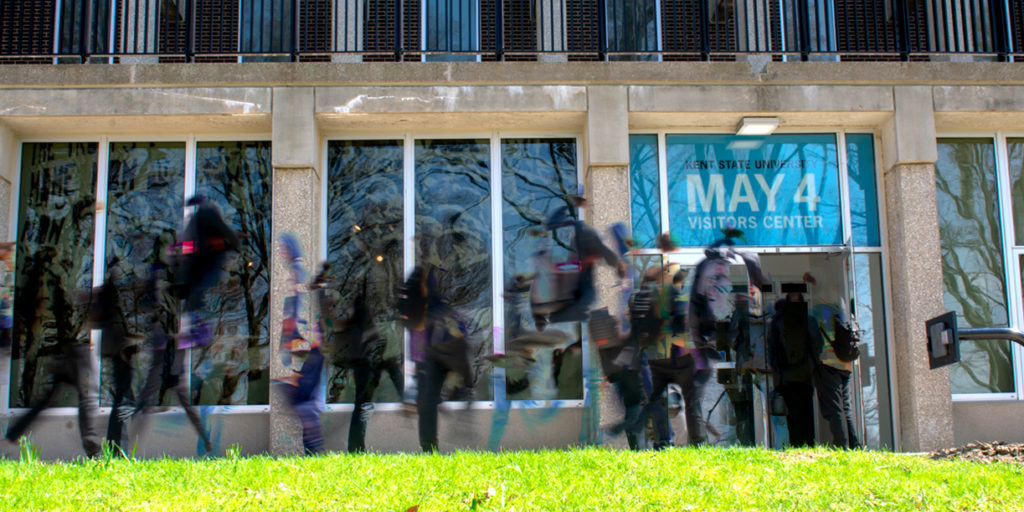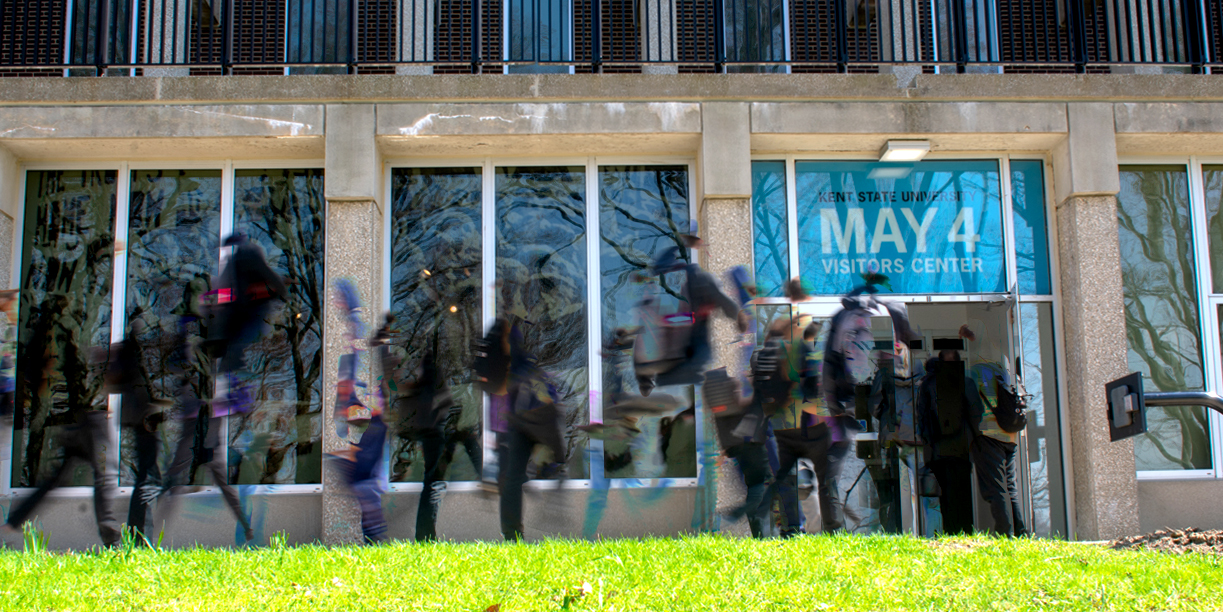 This is an interactive story based on the events of May 4th, 1970, at Kent State University and the people who were there. You will choose who you would be as you click through the story. Each story tells a unique version of what happened that day based on composites created from real, first-hand accounts. As you continue through the interactive, make sure to open links in a new tab or window, or the experience will start over when you return.
Sources for this project are here.