50 After 13
50 years after 13 seconds that changed Kent State University forever, students reflect.
I Just Want To Listen And Be Sad
Almost 50 years have passed since the shootings on May 4, and every year the university tries to honor, to learn, to reflect on the disaster that took students too young and too soon. But how do I — a college student and member of a young generation — connect to a catastrophe I didn't live through?
Read More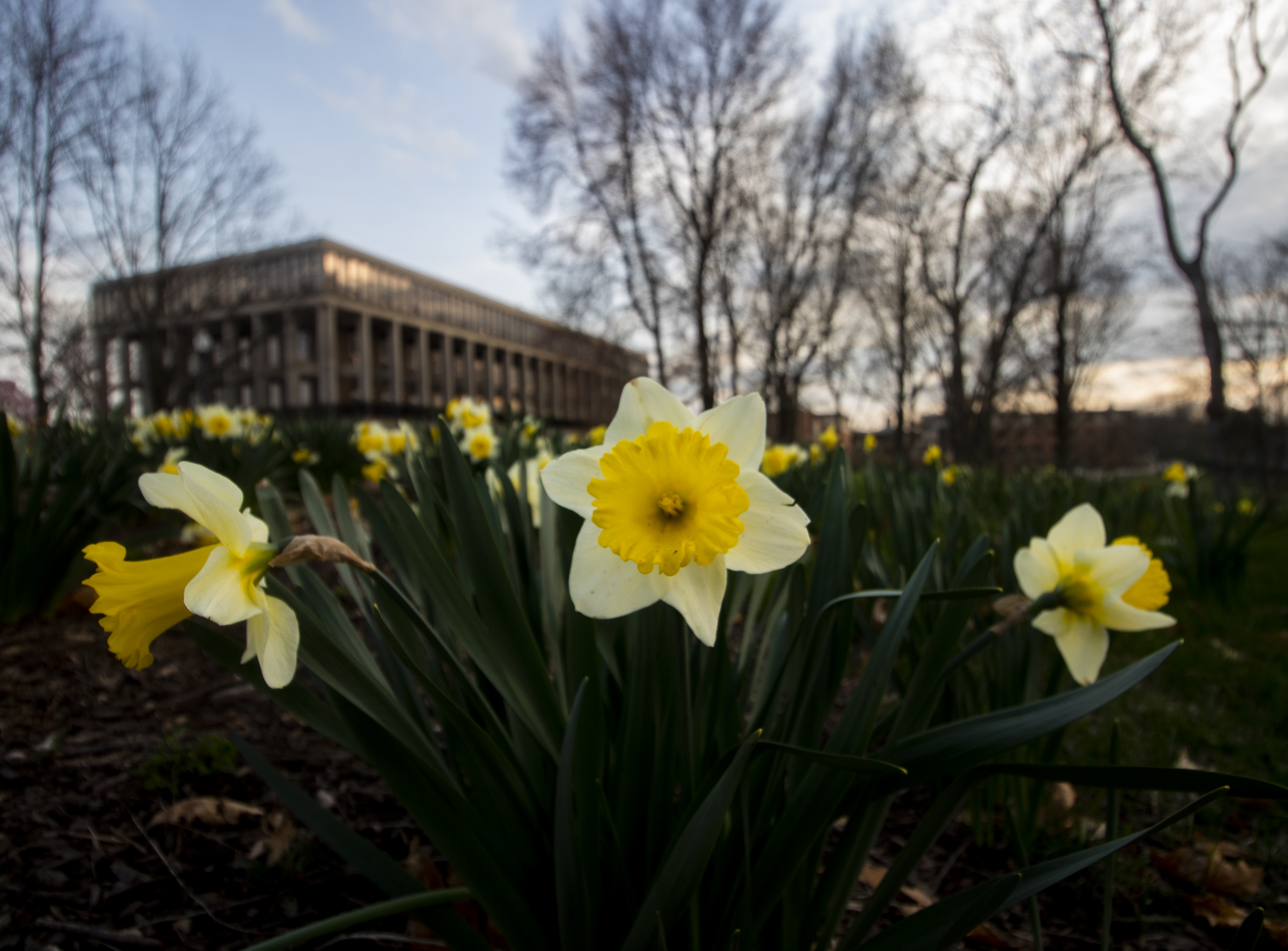 "This is not an easy area for the Kent State community. We struggle with how we should address commemorating and honoring. We struggle with how we pull together."
–Kent State University President Beverly Warren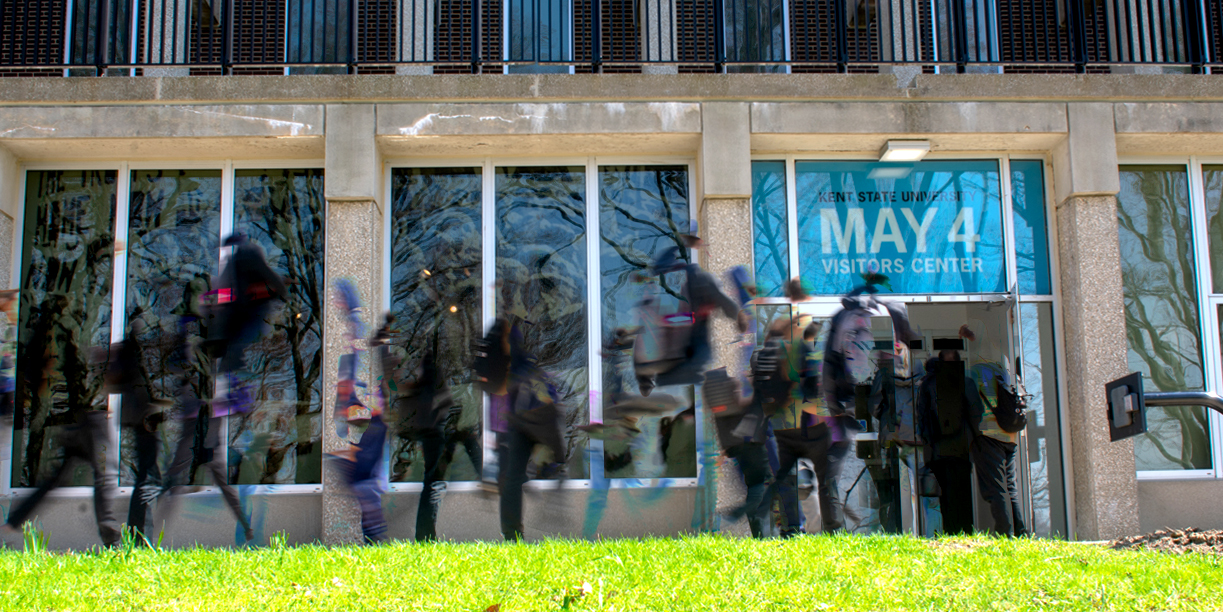 Who Would You Be?
This is an interactive story based on the events of May 4th, 1970 at Kent State University and the people who were there. You will choose who you would be and as you click through the story.
Who Are You?
The Ground Remembers
How many times I have hiked up the hill to get to meetings, all the while stepping on the same distant outlines as the footprints of all those people before me?
Reflect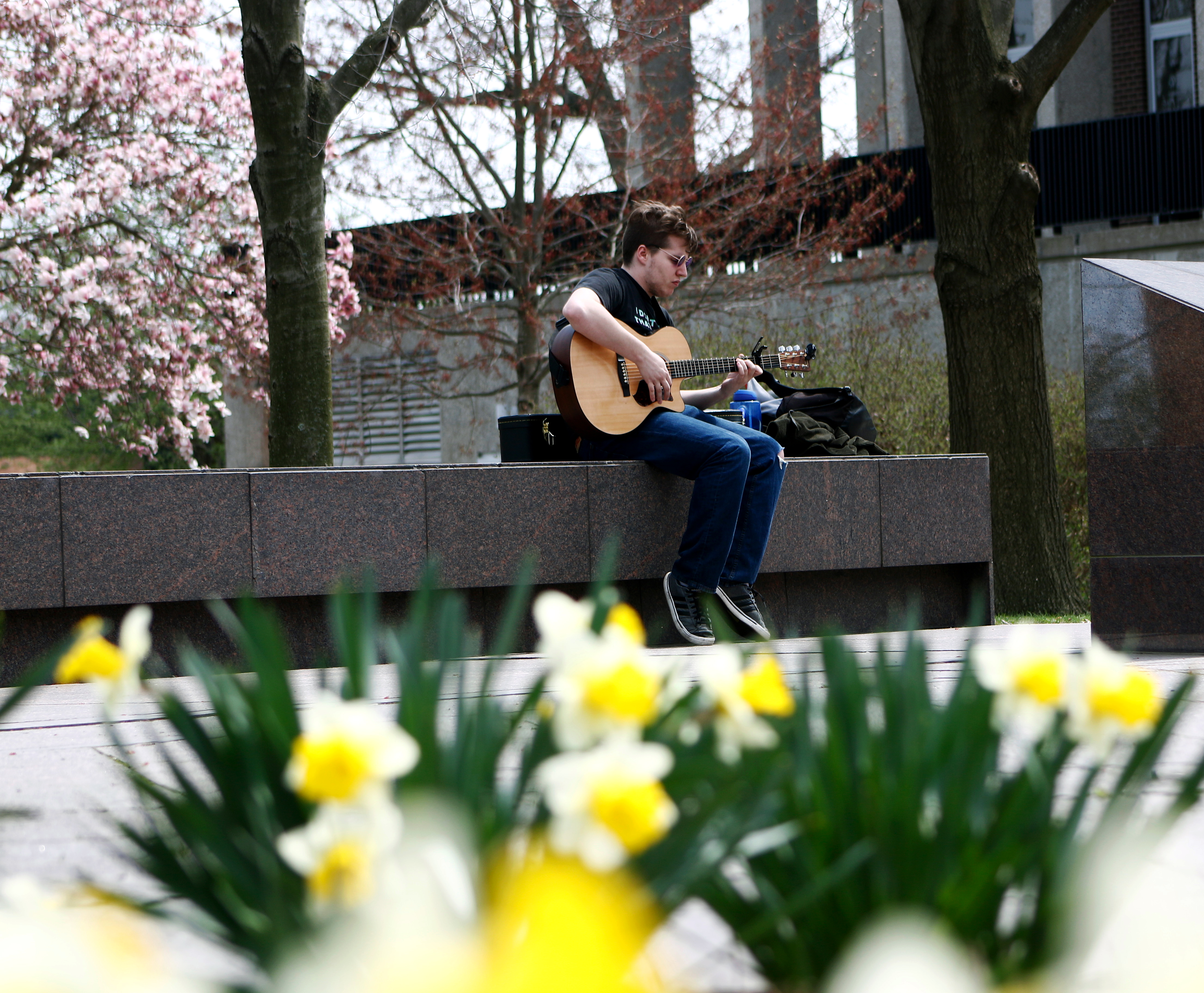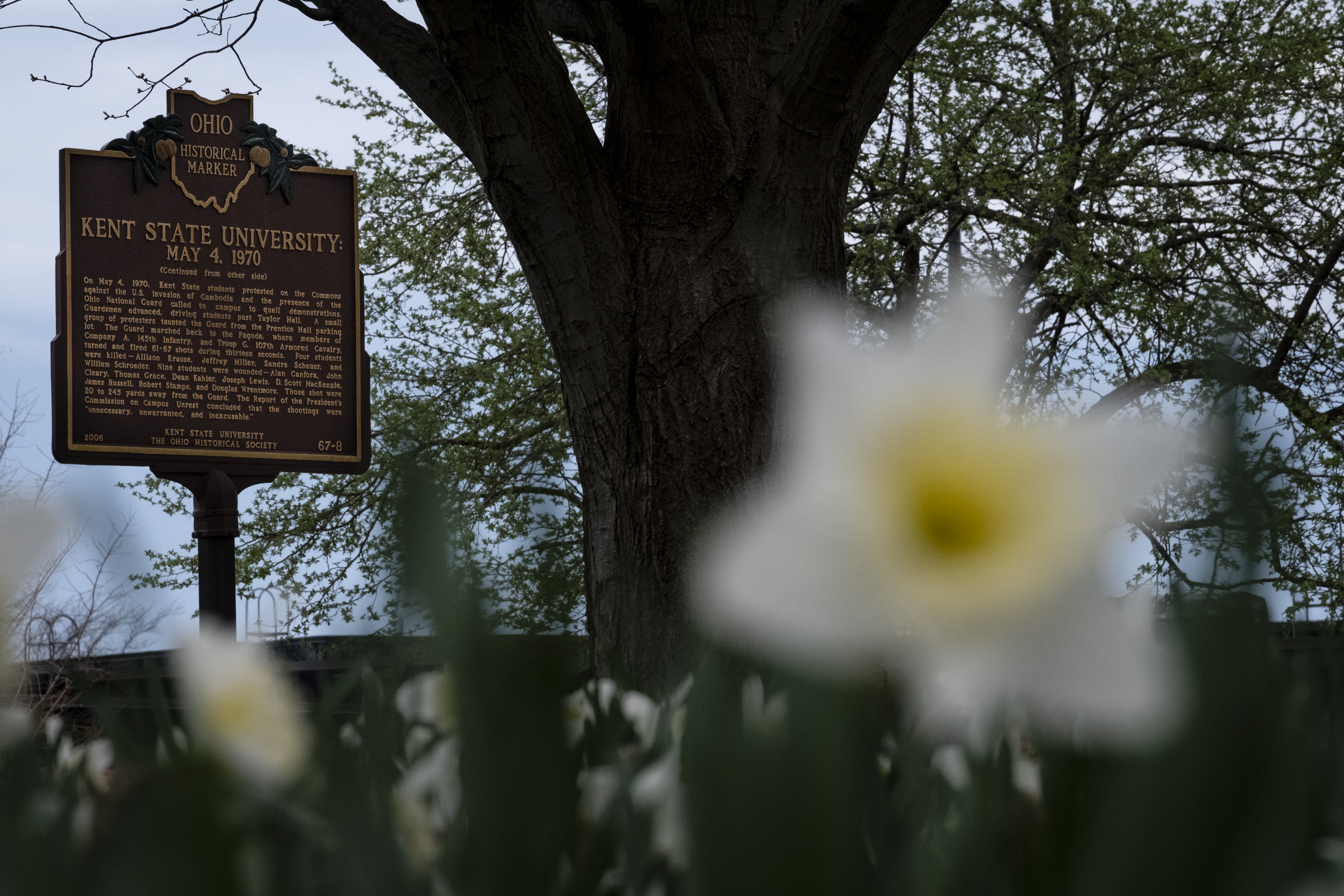 Interactive Timeline
This timeline covers the evolution of how the events of May 4th were recognized on Kent State's campus as well as the evolution of students' understanding of the events of May 4th and how they were educated about its history.
Travel Back
The Activists
I think of Allison Krause, her dark and waved hair frizzed from springtime humidity—
mine does the same now, sitting on this hill nearly 50 years later.
Read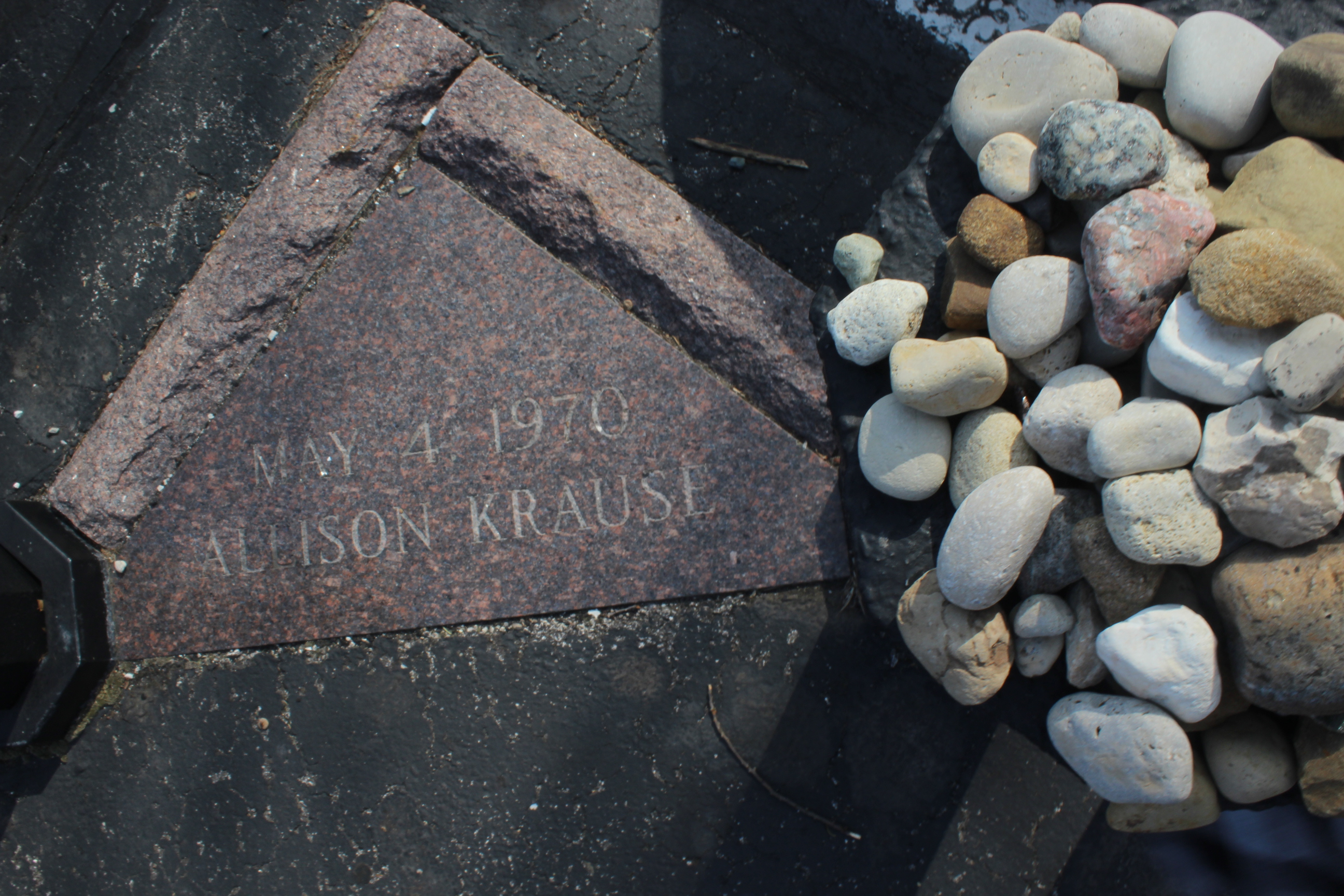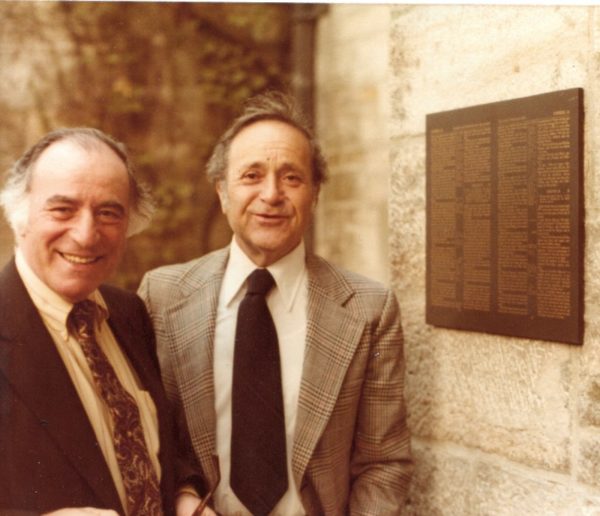 Why Did They Shoot?
The tragedy of the Kent State shootings as seen through an "exiled sculpture" and a military mindset.
Read On