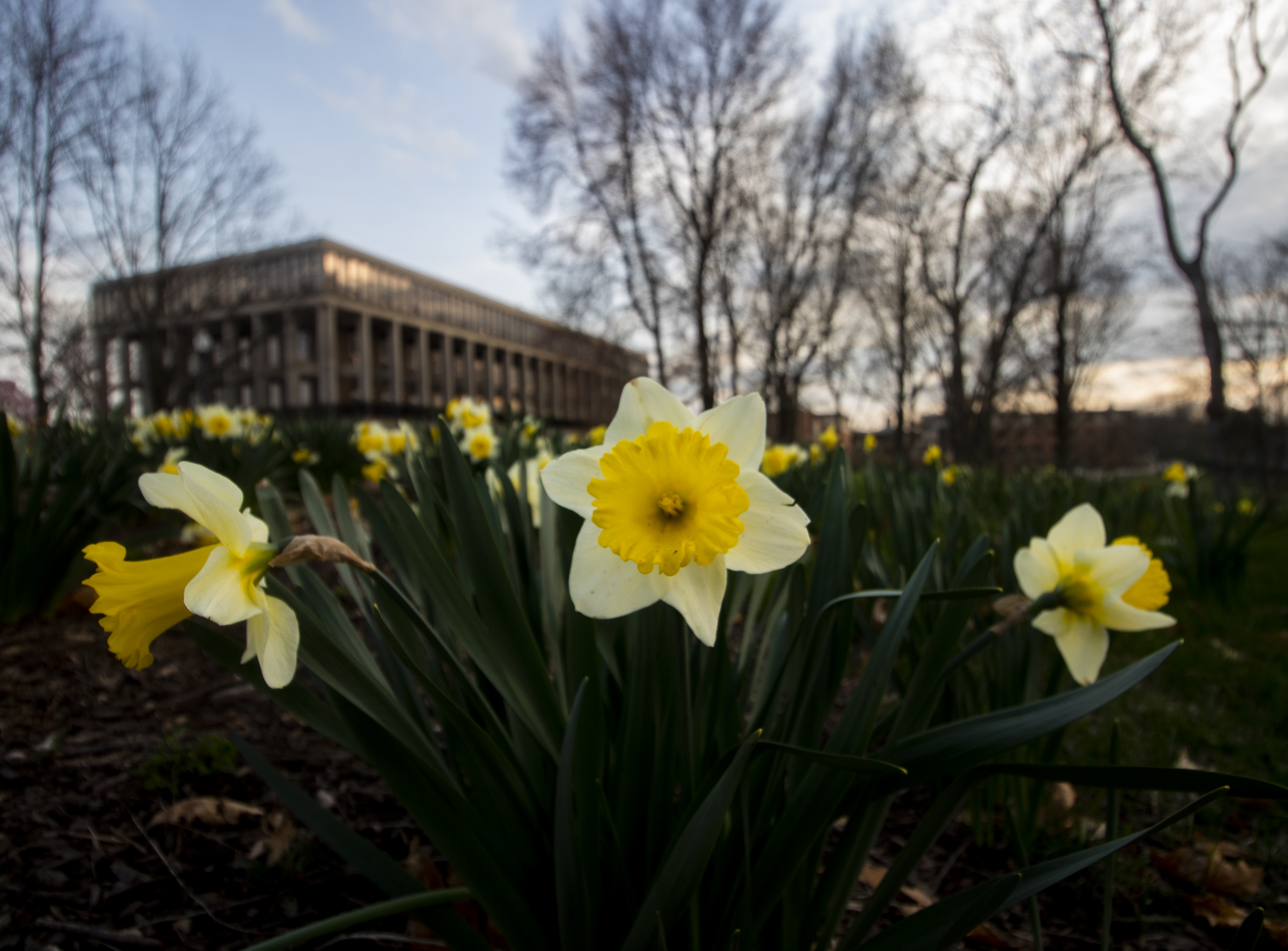 I Just Want To Listen And Be Sad
But how do I — a college student and member of a young generation — connect to a catastrophe I didn't live through? How do I not only sympathize, but understand student protesters of the '70s when my unfledged body is not versed in the the Vietnam War? How do I carry a grief that isn't mine? How do I learn to be sad?
Read
The Ground Remembers
I cannot know how many times I, walking to class, to a party, to meet up with a friend, passed the spots in the parking lots outlined with light posts, to mark where the four students died on May 4. How many times I have hiked up the hill to get to meetings, all the while stepping on the same distant outlines as the footprints of all those people before me.
Read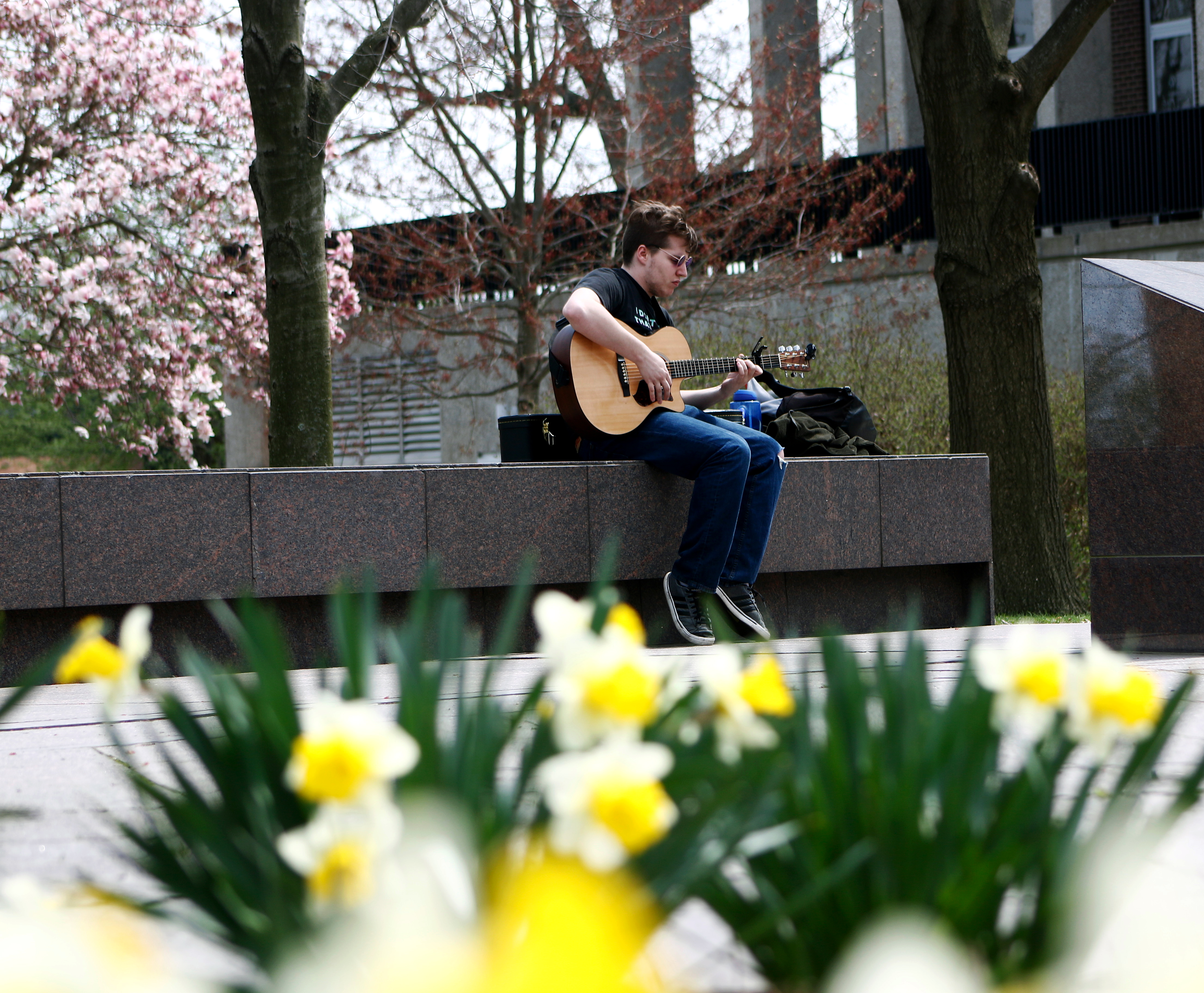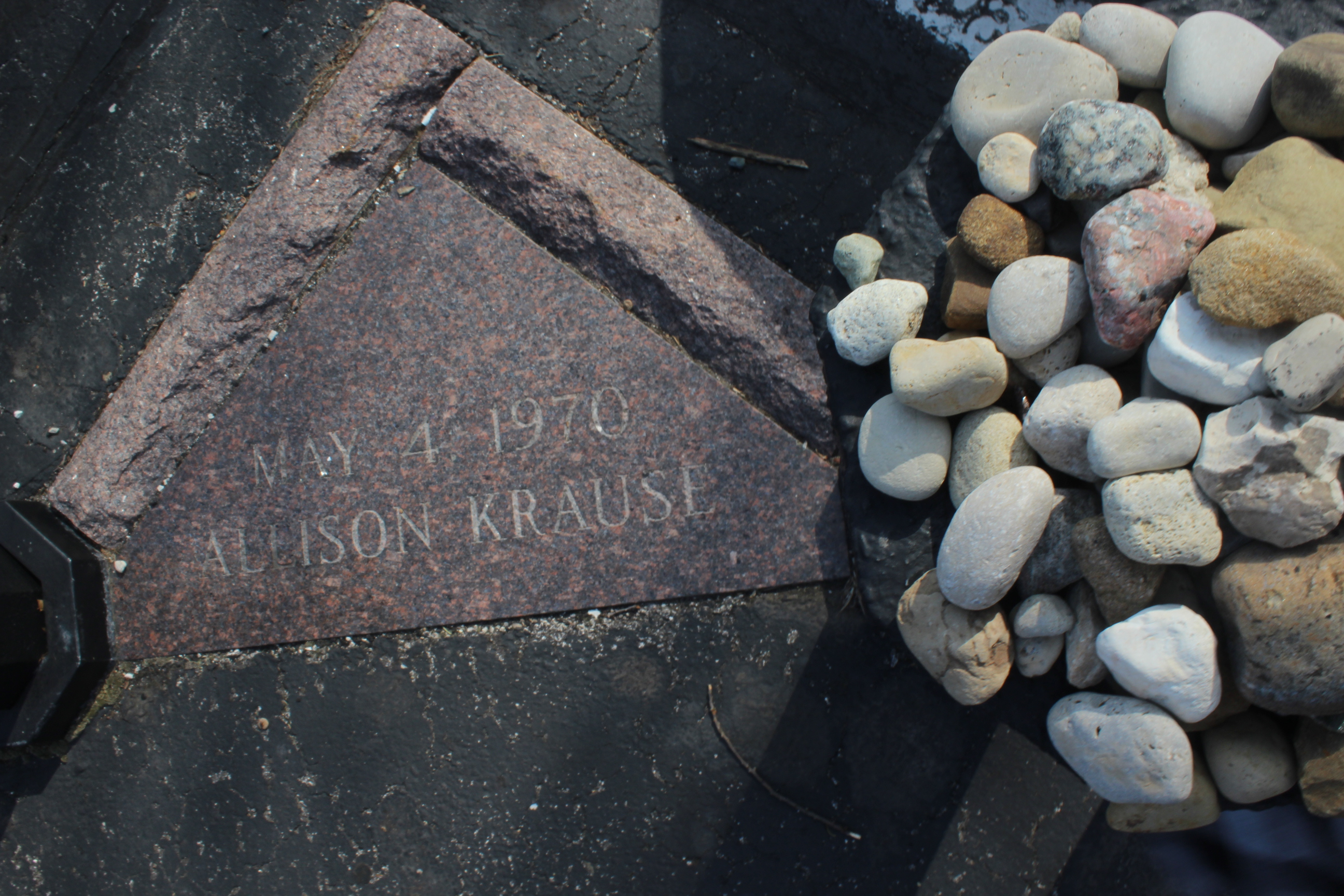 The Activists
I think of Allison Krause, her dark and waved hair frizzed from springtime humidity—mine does the same now, sitting on this hill nearly 50 years later.
Read
Lessons from Blanket Hill
There are many perceptions people carry about this generation and its lack of direction that I wonder if it's best to unite in the streets in solidarity once again.
Read